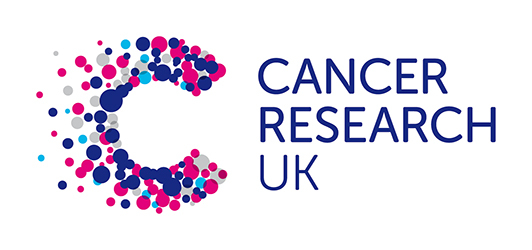 Cancer Research UK
Select the event you would like to run in
Run For Cancer Research UK
We're the only ones fighting over 200 cancers – including the 1 that matters most to you. Every step we make towards beating cancer relies on every step, every runner, and every pound. As a collective force we've helped double survival rates in the last forty years. But we can't stop there.
We have charity places available for all the Run Bournemouth events (no entry fee when you join Team CRUK and help fund our life-saving research). Simply select the event you wish to take part in from the Instant Charity Entry options below and help beat cancer.
Sooner or later we will find cures for all cancers. Let's make it sooner.